Alla fine ti trovasti in un bel posto
E li' capisti perche t'erano stati chiesti
Gli occhi in prestito per il loro particolare colore
Fai tu quale, che ora e' l'iride delle finestre
Alla fine ti fu chiaro perche' quel gran parlare
Della tua bella conchiglia auricolare
E quel solleticare: eccoli i padiglioni
I disimpegni, la chiocciola, i vestiboli, ecco la stanza
E tu entrasti perche' c'era tutto
E tutto a oltranza i tuoi comportamenti e le reazioni
Le tue belle presenze e gli abbandoni
Le carezze in cambio delle tue carezze
E le scontrosita', le irritazioni
C'era anche qualcuno che ti diceva "E' tardi
Dobbiamo andare". E tu dicevi "No, io voglio ancora
Ancora io mi voglio, mi voglio rivedere
E se non tutta, almeno l'inizio"
Che cosa avresti fatto per sentirti un po' più sola
E per dolcemente navigare
Sul dorso o sul tuo petto
E fare una capriola
Che ribaltasse il cielo
Li' c'eran tutti predisposti i baci
Asciutti e meno e tutti i desideri
E le istintive applicazioni di te
Eran montate ad arte accanto al tuo profilo
Vicino ad ogni tua parte. E tu dicevi: "Ancora un altro poco
E se non tutto almeno un po' d'inizio"
Fare si può fare ed anche disfare
Ma e' un'impalcatura
Dipende da chi sopra ci sale
E tu dicevi "Ancora un poco
E se non tutto, e se non tutto
Almeno l'inizio
E tu, una volta su
Osservi la tua stanza
Tu, la tua, nella quale
Oltre il disfare e il fare
Si delineano cose
Appena appena verosimili
Con ciliege passeggere e grappoli appannati
D'uve segrete e nere dalle pelli boriose e fini
Perche' tu, che ti senti alle volte una mandria
Possa indire turchini selvaggi festini
Con curvi cieli estivi che scendono
Come coperchi su te che bollivi
Con i freschi provvisori che soffiano
Sotto i cuscini e tu li assalivi
Con gli abbracci e le guance
Giaciute con l'equatore
Perche' di te, gia' cibata
Non e' di calore che hai bisogno
Ma di un orgoglioso refrigerio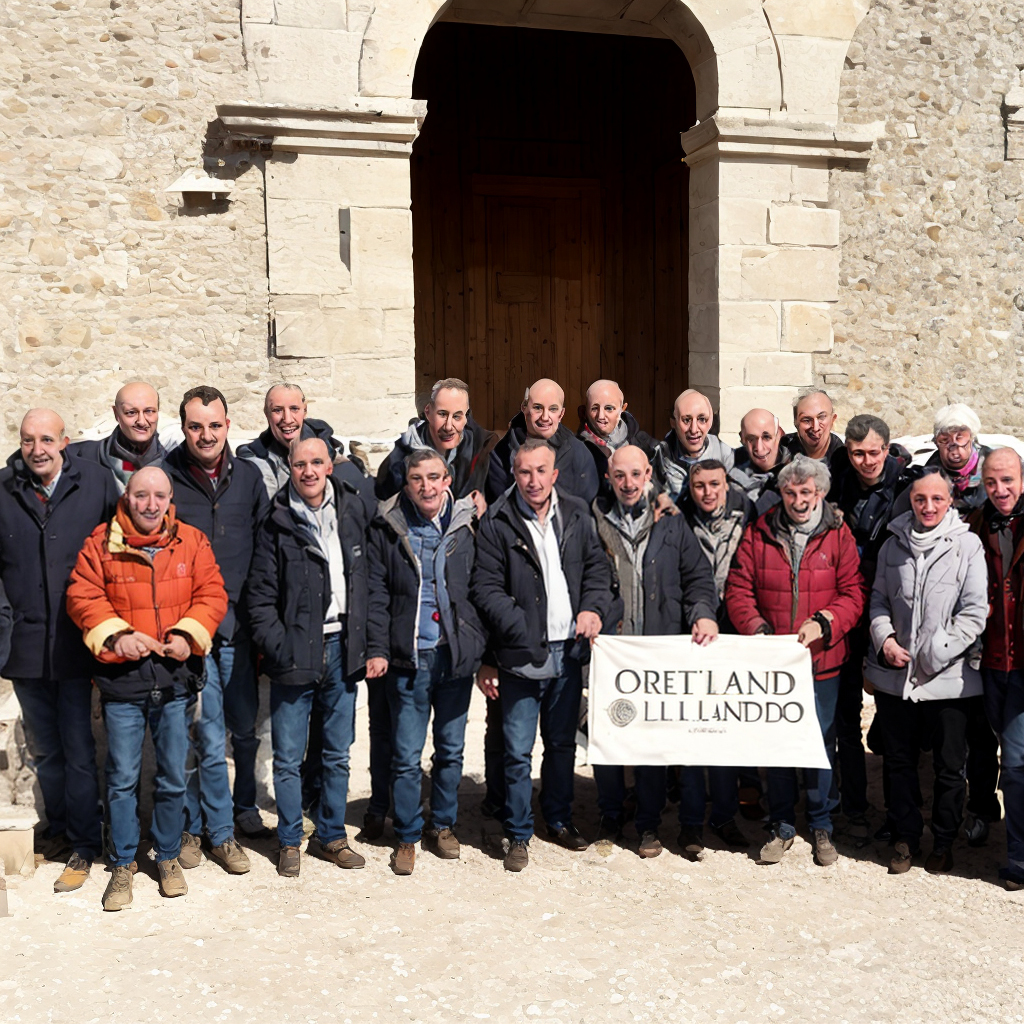 "If we wish to know nature we must learn to know God,
and God cannot be known without a knowledge of one's own divine self.
The spiritual substance of which external visible nature
is an imperfect expression and manifestation, has been called
'Prima Materia'
it is the material for the formation of a new heaven and a new earth.
It is like 'water,' or a 'crystalline ocean,'
if compared with our grossly material earth;
it is at once fire, water, air, and earth,
corporeal in its essence, and nevertheless, incorporeal relative to our physical forms.
In it as the 'Chaos,' are contained the germs, or seeds, or 'potencies'
of all things that ever existed, and of all that ever will exist in the future.
It is the soul, or corpus of nature, and by means of the magic fire,
it may be extricated from all substances, and be rendered corporeal and visible.
It is a unity, and nevertheless a trinity,
according to its aspects as Sulphur, Mercury, and Salt.

This primordial matter contains the powers that go to form minerals and metals,
vegetables and animals, and everything that breathes;
all forms are hidden within its depths, and it is therefore, the true principium or beginning of all things.
It is the play and battle ground for all the astral influences that come from the stars
and the birthplace of the beings that inhabit the astral plane,
not less than of those that are born into the visible world.
It is the womb of eternal nature from which everything that exists
is born by the power of the spirit acting within."

======================================

Franz Hartmann, In the Pronaos of the Temple of Wisdom
Tria Prima - Salt, Mercury and Sulfur

chapter
23
111
the ascension,
Ynfab
, 2023
1-muenster 2-IMAGE of CHRIST 3- Venus or EVA ?

There is some hidden knowledge.
Are u stupid enough to not read what Ortensio has written 4 U with Prince ashis Messiah ?
I have in my memory some remembrances that in November 1558 i met the young Filippo Bruno, it was a sunny afternoon, he was just a kid, a smart kid, he told me in the park of this mansion i was guest that he wanted to play a new game so i told him let's play thegame23 and i started talking with him in astrotonality ...